Meitheal Manufacturing Facility, Chengdu China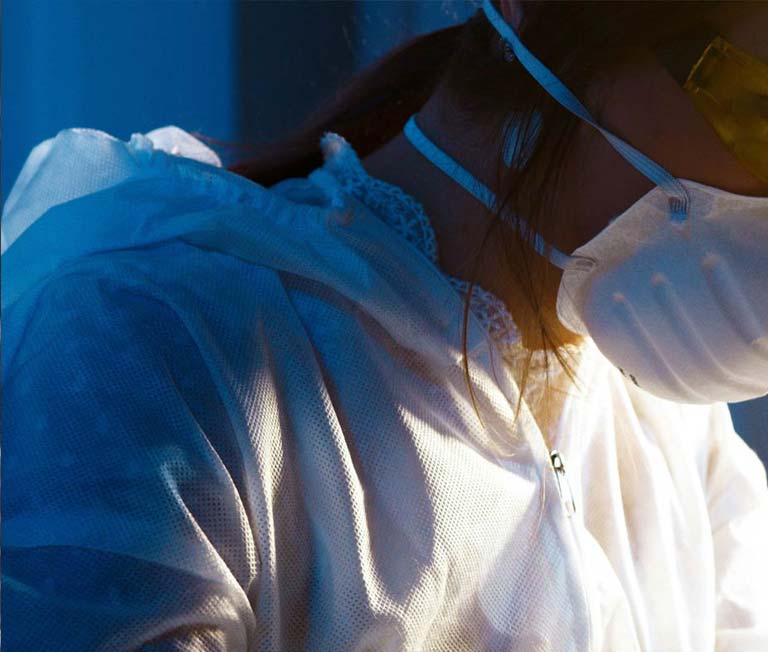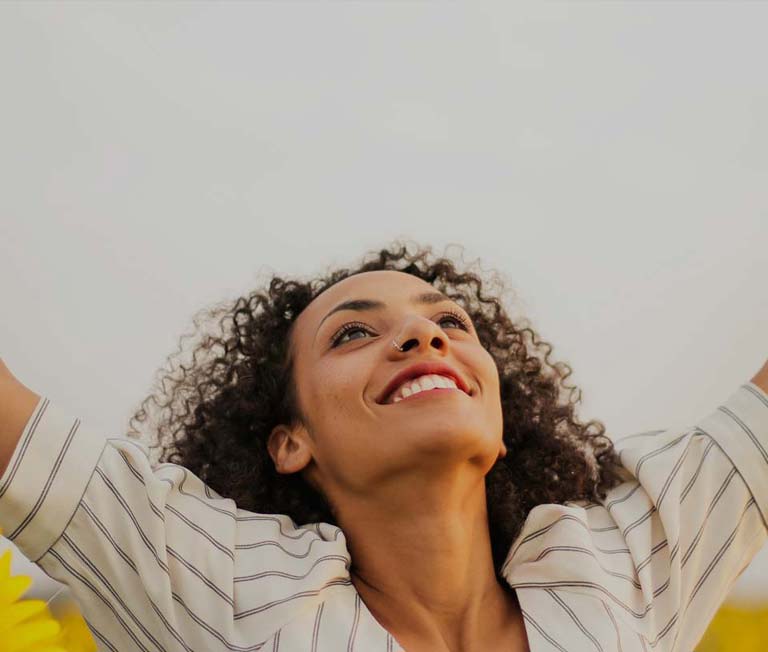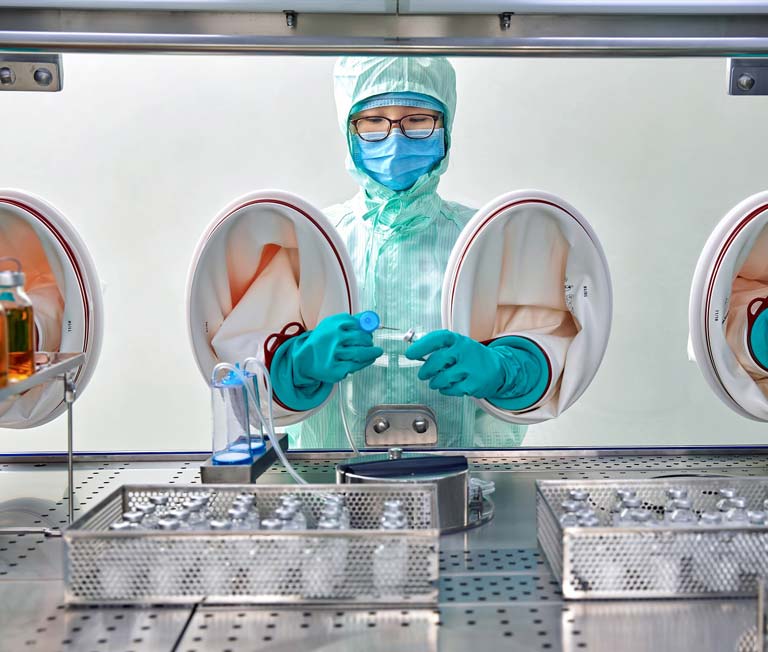 Meitheal Manufacturing Facility, Nanjing China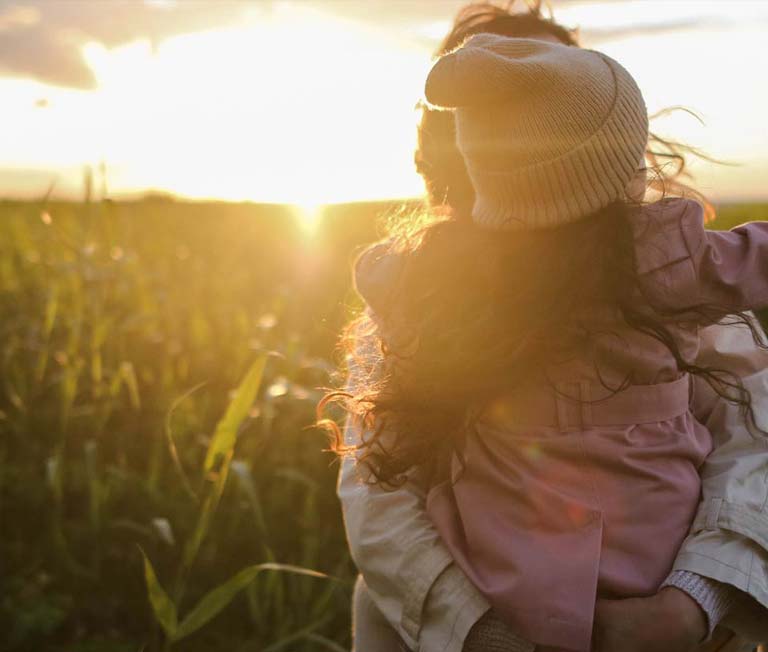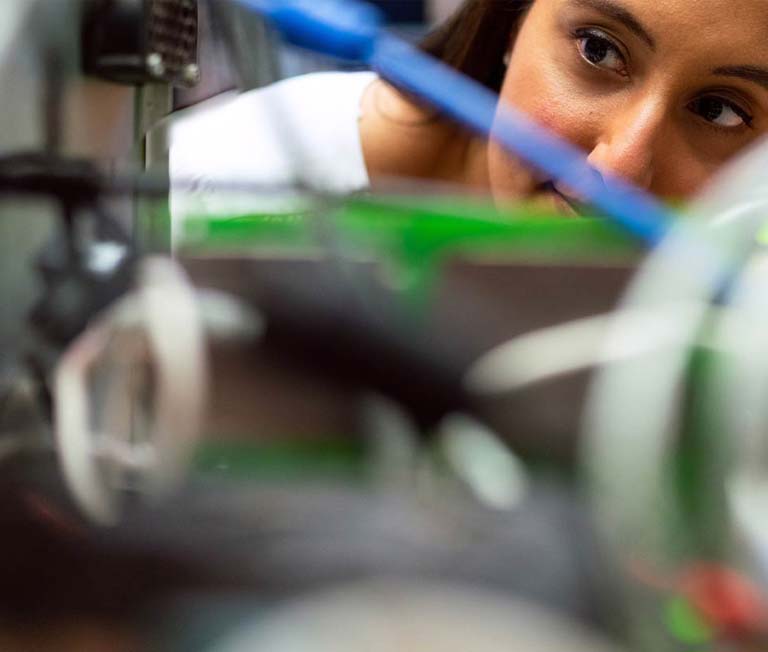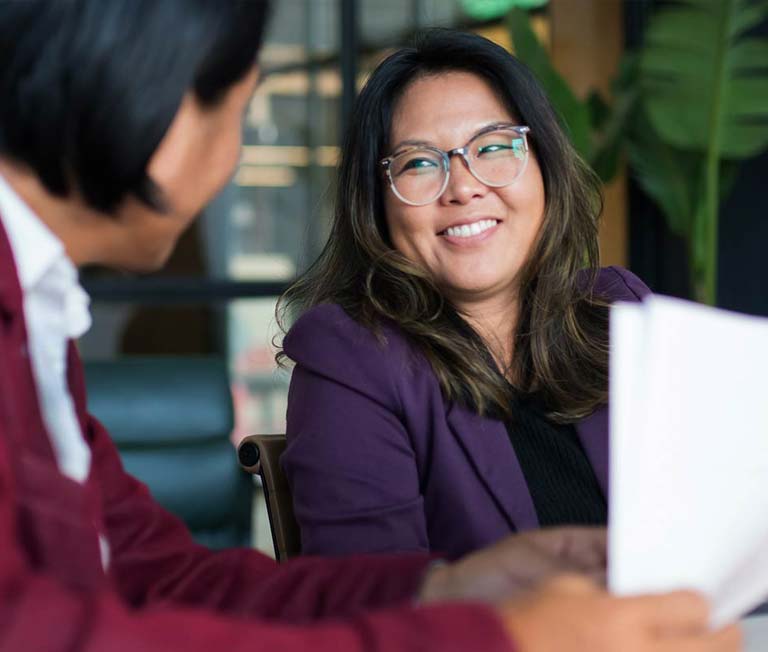 Meitheal announces exclusive multi-year licensing agreement with Xentria to commercialize its lead candidate, and novel biologic, XTMAB-16 for pulmonary sarcoidosis in North America.
Learn more
Headquartered in Chicago, Illinois, with global strategic partners, Meitheal manufactures innovative biopharmaceutical products.
Who We Are
The word meitheal (pronounced mee-hall) captures the Irish tradition of working together for the greater good.
Life at Meitheal
Join the Meitheal team! Our progressive, innovative culture embraces ambition, diversity, originality and the power of a team connection. A welcoming, respectful and engaging environment with opportunities for all, Meitheal makes and lives by decisions based on integrity, transparency and speed.
We are proud to announce we were just ranked among Crain's 100 Best Places to Work in Chicago! We strive to make Meitheal a place of growth and inspiration where employees look forward to going to work, are recognized for their contributions and are proud to be part of our great team.
Come join our team!
Partnerships are important to our success
Connect with us to discuss new opportunities.
Find out more
Upcoming Events